Exclusive Wireless, Inc. began as a single location in 2006 and has since grown to 130+ stores in California, Washington, Nevada, Oregon, and Idaho.
We are one of the largest T-Mobile Premium Retailers and have built our success on putting employees and customers first.  T-Mobile has taken over the United States by storm, and we have stood at the forefront of bringing T-Mobile's reputation of excellent service and competitive edge to all communities.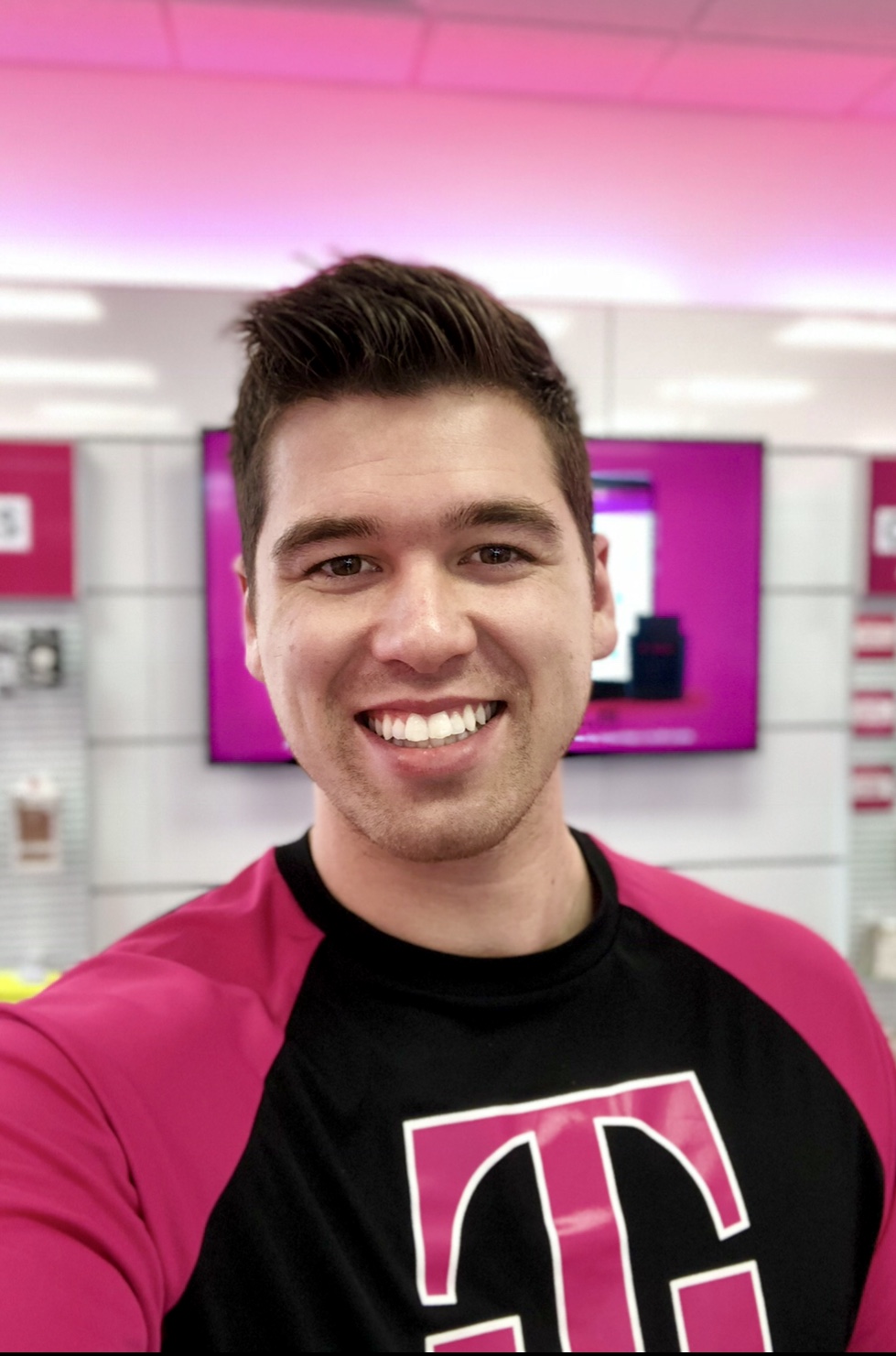 Travis - District Manager
Its been a year now and I can't be MORE THANKFUL! I started as RSM at our Boise location, transferred to the Meridian location and now I'm managing Nampa! The ride has been GREAT! I love the growth I've experienced so far and I can't wait to see more growth in EDUB and Myself for years to come!!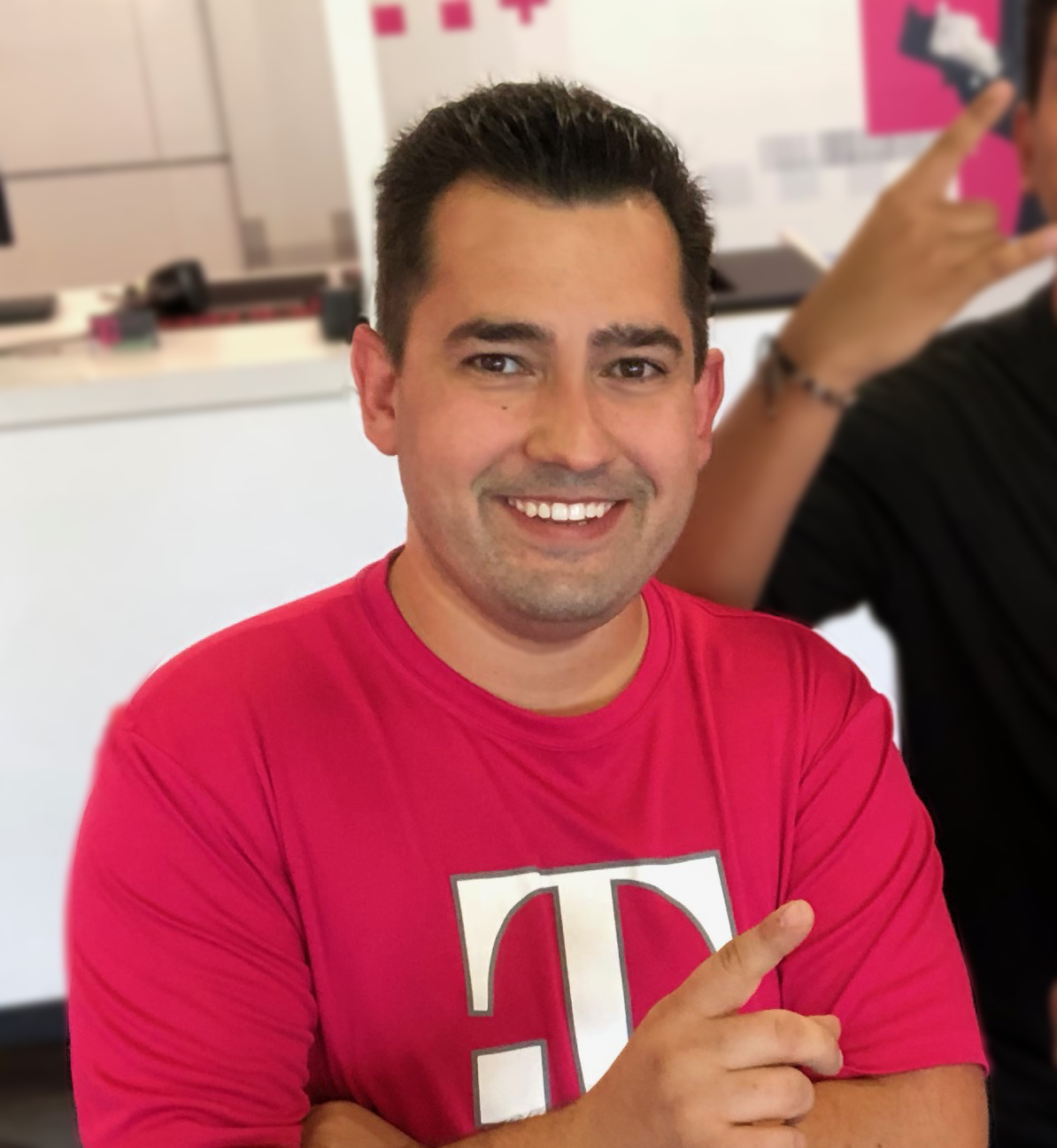 Nazar - Sr. Vice President of Operations and Training
Exclusive Wireless has been my home for 10 years. We are a fast paced company that adapts to change faster than anyone. I am proud to work in an environment where talent does not go unnoticed and hard work is rewarded. I am a testament to the endless possibilities within the company. Starting as a sales rep in 2006 I never imagined I would become a manager in one-year District Manager the next and Regional Manager the third. Now as the Vice President of Sales I make sure that our team members have the same opportunities I did. Looking forward to the next 10 years.